Professor Su Honglin from the Department of Life Sciences of Chung Hsing University said that type II collagen protein is the main component of articular cartilage. After adulthood, the human body will not produce new type II collagen protein. Once the main component of cartilage is lost, it will not be affected by diet or rehabilitation. , with a significant improvement. Osteoarthritis is often accompanied by cartilage wear and surrounding tissue inflammation, causing long-term pain and bone spurs. At present, there is no medical solution that can reverse degenerative arthritis, so that the elderly who are currently suffering from this disease will eventually have to replace their artificial joints. If you suffer from severe degenerative arthritis and you don't want to have surgery or you can't have surgery, you can only take painkillers for a long time to maintain your quality of life.
The latest research by Professor Su Honglin from the Department of Life Sciences of Chung Hsing University and Professor Lin Zhilong, Vice President of Asia University Affiliated Hospital, using special culture conditions, can promote the differentiation of blood monocytes into anti-inflammatory M2 macrophages, and the differentiated cells can produce type II collagen protein. Transplantation of these cells into arthritic animals can effectively and long-term suppress the inflammatory response. The research results will be published in the internationally renowned journal "Scientific Reports" in December 2022.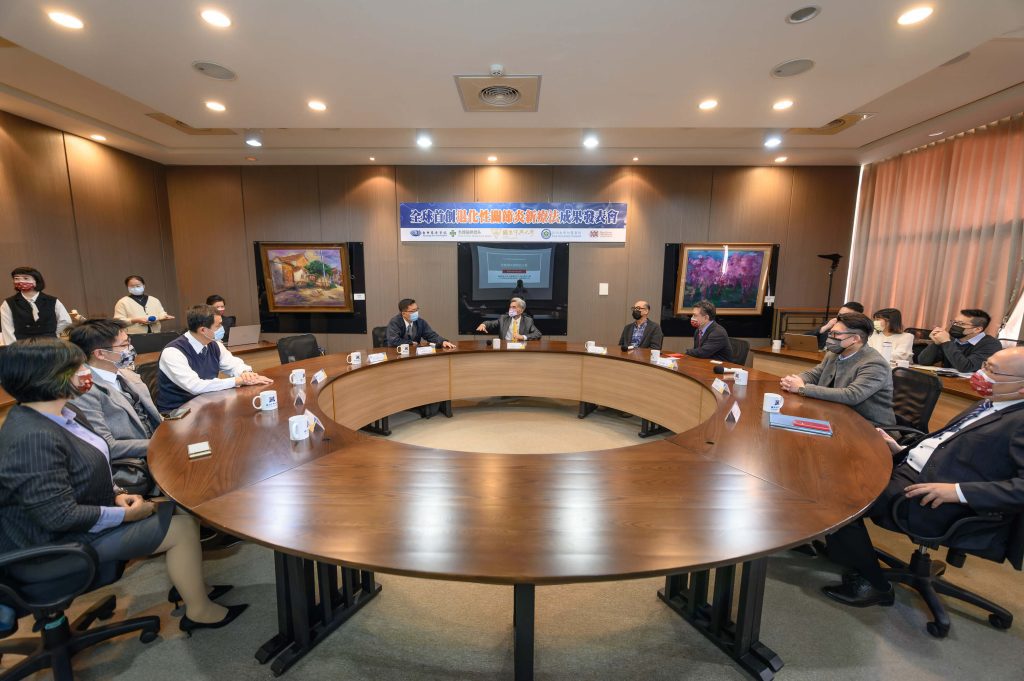 Professor Lin Zhilong, vice president of the Affiliated Hospital of Asia University, said that with this revolutionary discovery, in the future, blood mononuclear spheres can be isolated and cultured in vitro, and injected into the joint cavity to supplement type II collagen.
Professor Li Peiyuan, the honorary president of Xiuchuan Medical System and a famous orthopedic doctor, said that at present, it does not need to be cultured, and using concentrated blood mononuclear cells to relieve arthritis symptoms is also a novel solution that meets clinical needs. can be treated.
The team members participating in the clinical trial of this technology include Professor Su Honglin, Professor Lin Zhilong, Dr. Zhuang Changhan and Dr. Zhong Yuxuan from the Department of Orthopedics of Xiuchuan Hospital, and Director Jiang Yuexuan from the Department of Orthopedics of Taichung Tzu Chi Hospital. The team used Peripheral-blood Cell Purification (PCP, Peripheral-blood Cell Purification) technology developed by General Stem Cell Company to start a pilot study to test concentrated peripheral blood mononuclear cells (PBMCs) and administer them to Patients with stage II to IV osteoarthritis. It was found that a single dose of concentrated mononuclear cells can improve the patient's pain control and motor function for two years, and the curative effect exceeds expectations. The outstanding results have also been accepted by internationally renowned journals and will be published in the near future.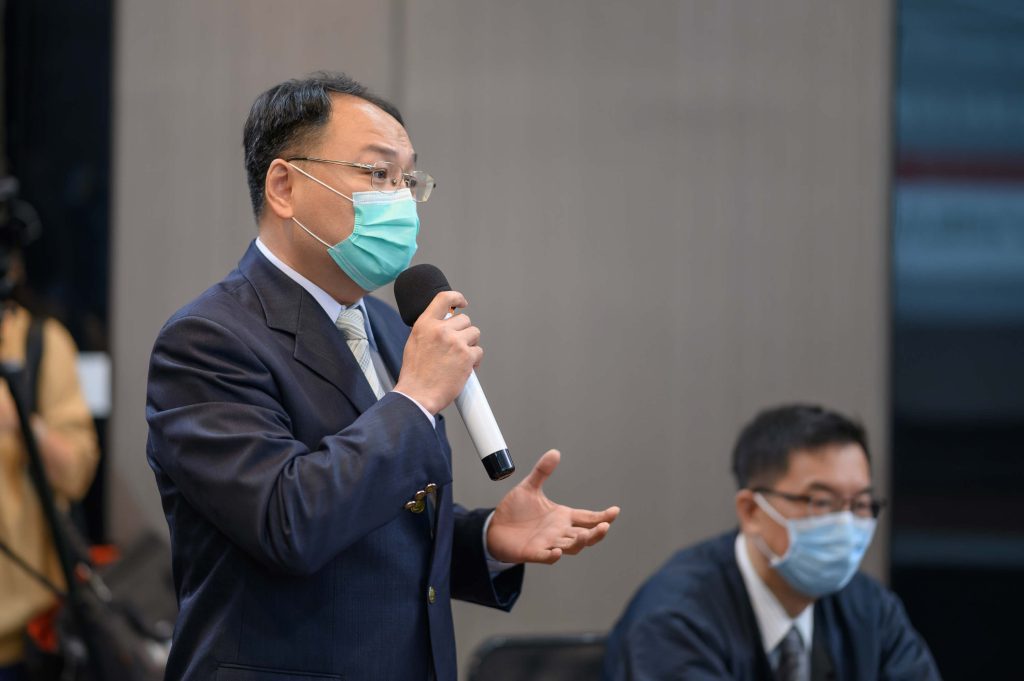 Based on the results of the preliminary trials, the team will expand the number of cases in the future, design more rigorous clinical trials and combine image analysis to provide more complete clinical data to support the efficacy of PCP for degenerative arthritis and enter the international market.
It is worth mentioning that Universal Stem Cell Company is a new start-up company derived from the School of Life Sciences of Chung Hsing University. It develops cell therapy-related products under the subsidy of the Ministry of Science and Technology's Seedling Project. Recently, it has continuously obtained the GMP excellent manufacturer of second-class medical equipment and the second-class medical equipment license of the Ministry of Health and Welfare. National Chung Hsing University promotes doctoral programs in translational medicine, medical biotechnology, and biotechnology industry at the School of Biological Sciences, integrating academic, medical, and industrial advantages so that doctors and professors can jointly develop products that meet the needs of patients by conducting human clinical trials. Clinical treatment, create a win-win platform for production, learning, research and mutual benefit and common prosperity.
Source: A revolutionary new treatment for osteoarthritis published in an international journal – National Chung Hsing University Secretariat (nchu.edu.tw)