Osteoarthritis is an arch-enemy of the elders. The prevalence rate of knee osteoarthritis in Taiwan is about 15%, and over 3.5 million people suffer from joint pain. National Chung Hsing University corporate with Asia University Hospital, Show Chwan Memorial Hospital, and Taichung Tzu-Chi Hospital, making use of autologous blood to derive antiinflammatory M2 macrophage, which could also produce type 2 collagen. This kind of cell therapy is in hope of becoming a new way to reverse the severity of Osteoarthritis. This research result has been published in Scientific Reports.
This joint research by Professor Su, Hong-Lin (Department of Life Science at National Chung Hsing University) and Dr. Lin, Chih-Lung (Associate Dean of Asia University Hospital,) shows that using specific cultural conditions could help the peripheral blood mononuclear cells derive anti-inflammatory M2 macrophage which could produce type 2 collagen. Transplanting this cell into animals with osteoarthritis could efficiently inhibit inflammation in long term. This research result has published in Scientific Reports in December 2022.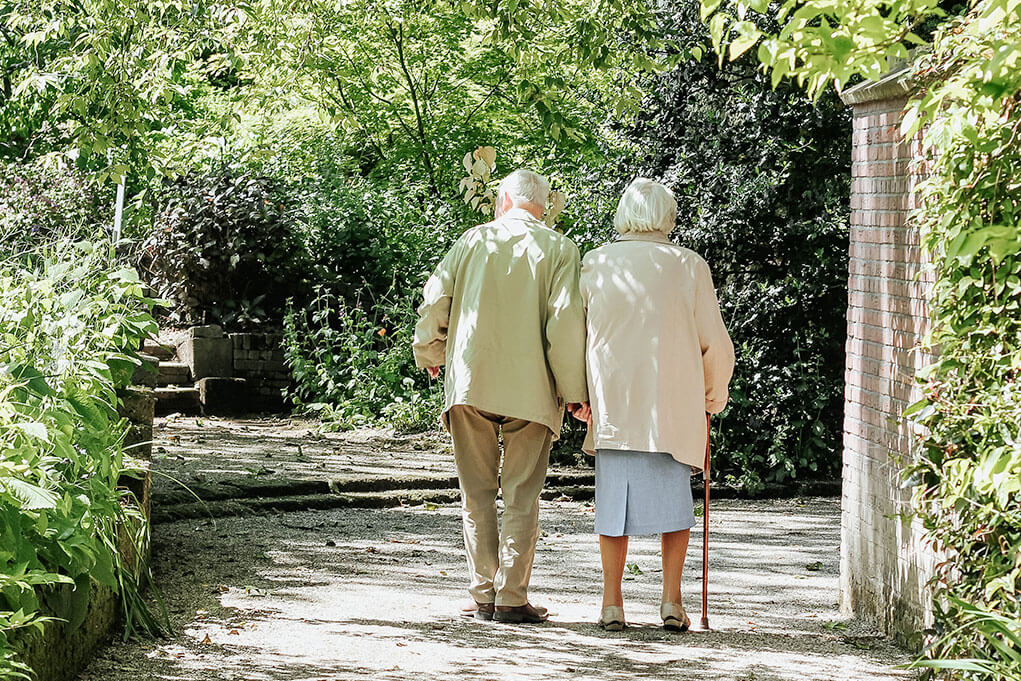 Dr. Lin, Chih-Lung says that Osteoarthritis is usually accompanied by cartilage wear and the inflammation of the surrounding tissue, which causes chronic pain and the formation of bone spurs. Currently, there's no cure for Osteoarthritis in medicine, artificial joint replacement is the only solution for elders who suffer from the end stage of Osteoarthritis. Those who can't or don't want to go through surgery, they could only rely on long-term painkiller medication to maintain their life quality. Thus, this research is a revolutionary finding. In the future, we could treat Osteoarthritis by a blood draw, purifying, and then in vitro cell culture, and lastly, injecting into the joint cavity.
Dr. Lee, Pei-Yuan (honorary president at Show Chwan Memorial Hospital, also a well-known orthopedic doctor) says that using enriched peripheral blood mononuclear cells to reduce the pain of osteoarthritis is a novel solution that meets clinical needs, and this could be done by day of outpatient.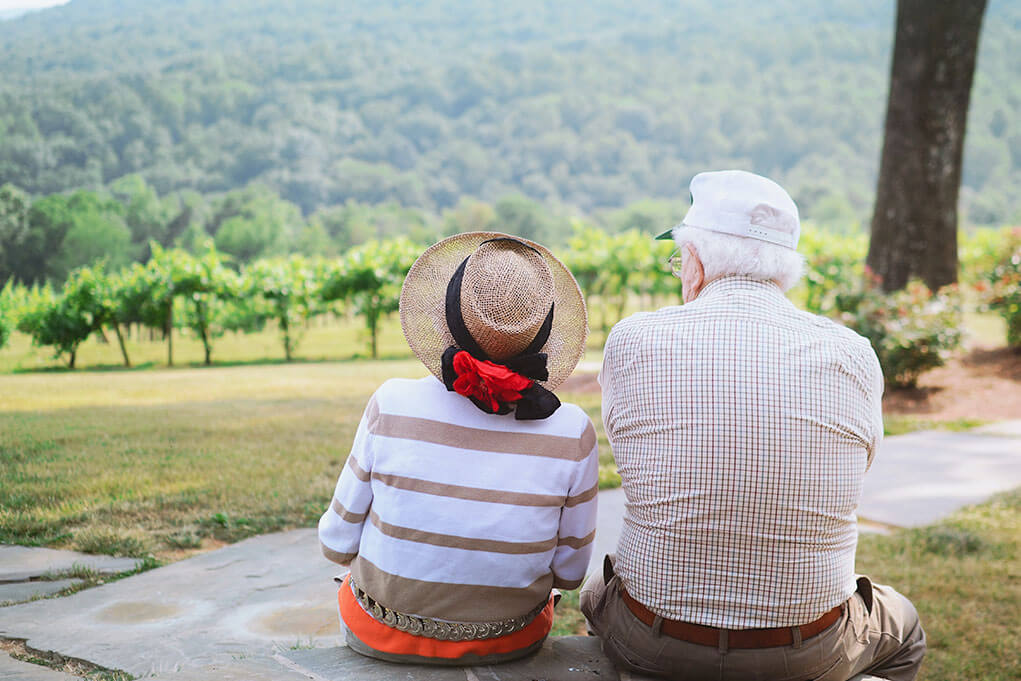 The result shows that the patient's pain relief and the improvements in motor function could sustain for about 2 years just by a dose of enriched mononuclear cells. The curative effect is out of expectation. Based on the successful previous test results, the research team plans to build a more rigorous clinical trial by expanding the number of cases and combining it with medical imaging analysis. Providing a more complete clinical data, to support the curative effect of PCP on osteoarthritis. Then this technology could debut in the international market.
President of National Chung Hsing University Hsueh, Fu-Sheng says, we have the Ph.D. program in translational medicine and medical biotechnology at our university, which could integrate the benefit of the academic and medical industry. Make doctors and professors by conducting human clinical trials to co-found a treatment that could meet patients' needs. (Video: https://youtu.be/9dOQmbfTaLY)
Source: Reverse Osteoarthritis Free from Surgery PCP Cell Therapy and Enjoy a Flexible Life (yahoo.com)